Recovery changes lives
Not just the lives of our clients, but also their loved ones, neighbors, friends, employers, co-workers, and many others.
The greatest benefit to involvement with Dawn Farm is the privilege of participating in and witnessing these transformations.
These transformations remind us every day that recovery is a reality for so many.  Recovery is always possible.
Get Help Now
For information about getting a treatment for yourself or a loved one, visit our admissions page or call and speak to one of our intake staff at 734.669.8265, available 9am to 9pm Monday through Friday.
A few of our favorite Success Stories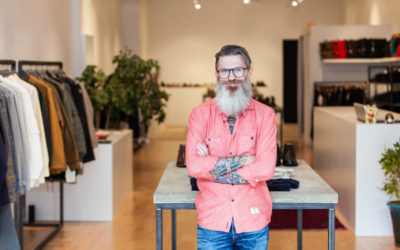 Sometimes a single event makes the difference. Kevin has never been to Dawn Farm for treatment—not our Detox, residential or even outpatient. But Kevin's story is profoundly linked to the Farm. On a Tuesday night in 1998, in Dawn Farm's living room, everything changed...
read more
Get Assistance Now
If you're in need of immediate help contact us for assistance.