Dawn Farm 101
Since 1973, Dawn Farm has met our community's needs with compassion, creativity, and hope. Our plainspoken ideal has always been the same―to be the place where addicts and alcoholics could go for help, regardless of their drug of choice or ability to pay for treatment.
We offer a continuum of long-term treatment services to help people achieve long-term recovery. This continuum includes residential treatment, transitional housing, outpatient care, sub-acute detoxification, and a range of active outreach programs. Most importantly, Dawn Farm helps people with addictions build a recovery support system that will last long after they have completed treatment.
Our Mission Statement
The goal of Dawn Farm is to assist addicts and alcoholics in achieving long term recovery.
Dawn Farm will identify and remove barriers that prevent addicts and alcoholics from joining the recovering community.
This statement was drafted by our local recovering community, and has been a guiding light ever since.
Our Core Values
Dawn Farm's mission is to help addicts and alcoholics find recovery. Our core beliefs are evident at every Dawn Farm site. Here are a few important values that drive us:
Any addict or alcoholic can get better
Addiction is a disease that can be effectively treated regardless of the drug involved. We treat everyone the same and don't consider one addiction more difficult to address than another.
Abstinence matters
We believe that people can develop a happy lifestyle of honesty and recovery through abstinence from mood altering substances. We have ample evidence that addicts and alcoholics can achieve quality sobriety.
Community recovery works
We are convinced that the 12 Steps offer the greatest hope for recovery from addiction and we believe the recovering community is more important than we are. We emphasize lifelong recovery through meetings, sponsorship, service work and helping others.
We believe in long-term support
Our residential programs are long-term, and all of Dawn Farm's services are built around creating lasting relationships with each recovering person.
We believe in the importance of work
Our clients take responsibility for all areas of their lives and participate in meaningful work while in treatment. Though our working farm provides the most obvious opportunity for work, our other Farm programs incorporate similar approaches.
We treat the disadvantaged
A unique feature of Dawn Farm's mission has been offering care to people who lack financial resources. Our philosophy is simple, no individual will be denied services for lack of insurance or funds. One of the tools we have created to make this possible is our Scholarship Fund for long-term residential treatment. You can learn more about our scholarship process here. 
We develop programs for people
We don't chase money. Farm programs are developed in response to our mission and to client needs, not to the needs of a funding source. We raise the money we need to do the work that we feel is important.
Dawn Farm is a tax exempt, nonprofit organization under Section 501 (c)(3) of the Internal Revenue Code. Programs are licensed by the State of Michigan and accredited by the Commission on Accreditation of Rehabilitation Facilities (CARF).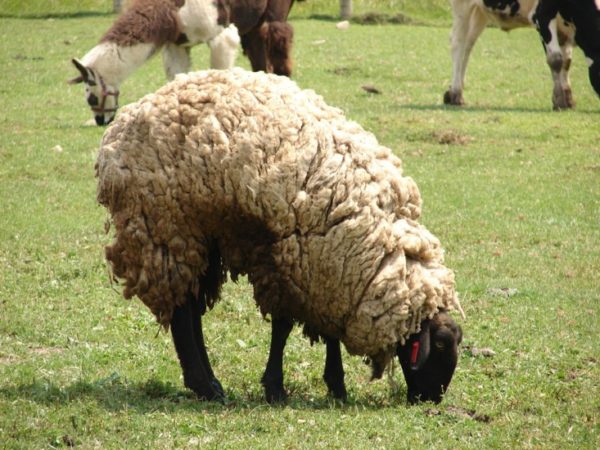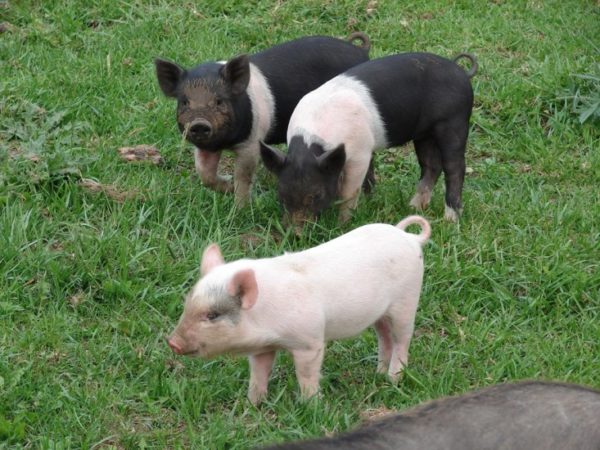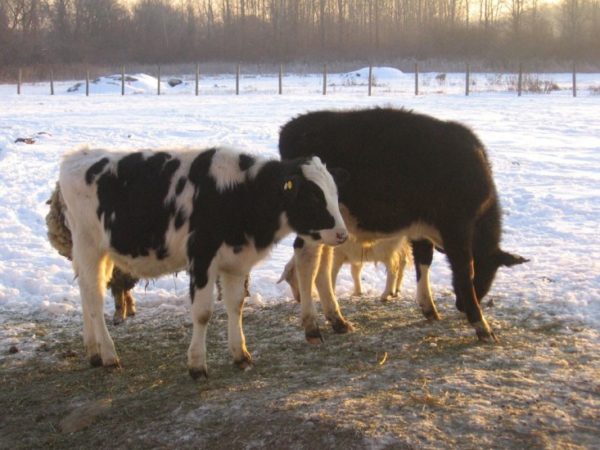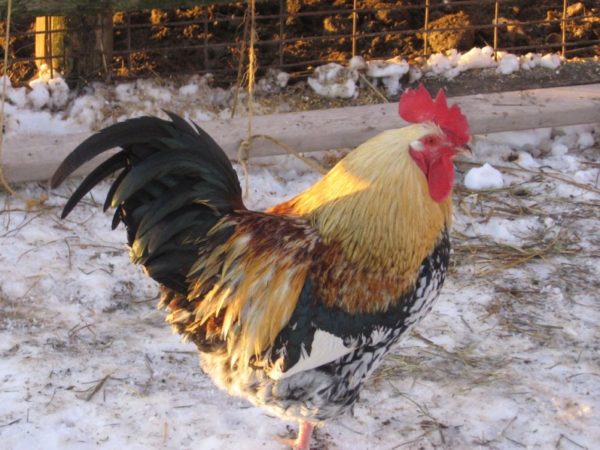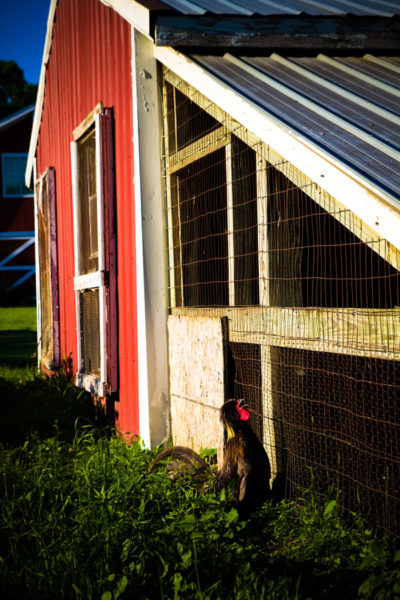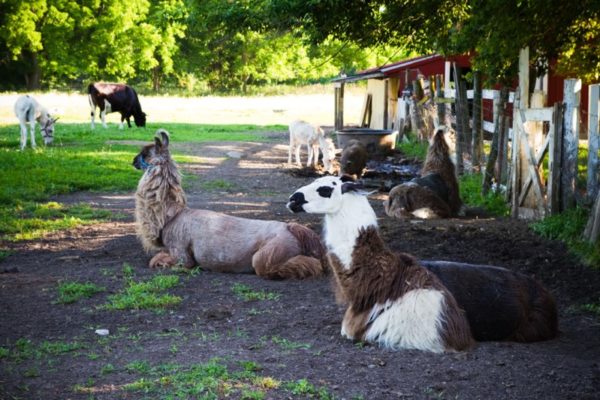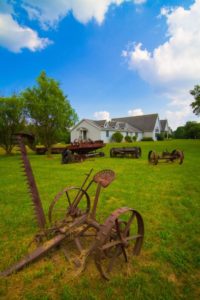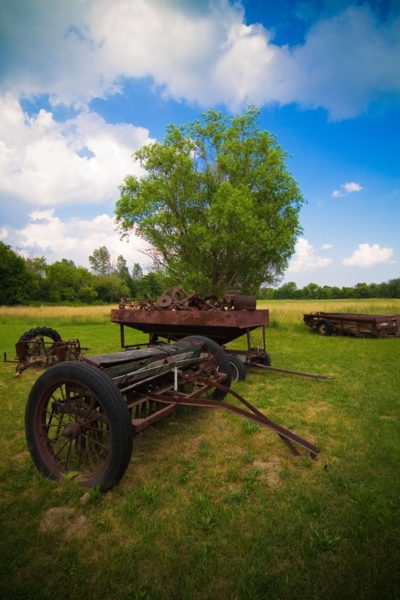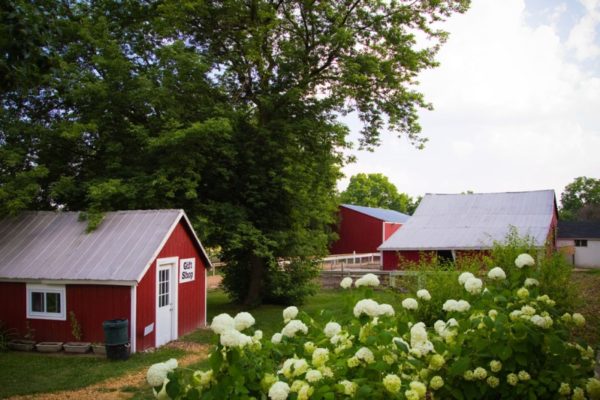 Get Assistance Now
If you're in need of immediate help contact us for assistance.