Love seeing people recover?
You'll fit right in.
Thanks in part to our dynamic team of passionate staff members, we help more than 2,000 people find recovery each year. From therapists and counselors, to aides and support staff–our entire team plays an important role in our work!
It's work that matters.
As a member of our team, you will get to be a part of welcoming new folks into our community. We embrace people in the worst moments of their lives, and we get to assist them as they begin to heal, to grow, and to rejoin their community. 
We're looking for hopeful, compassionate people who believe that anyone can recover! 
Benefits
Health insurance for you and your family
Dental insurance for you and your family
Complete benefits summary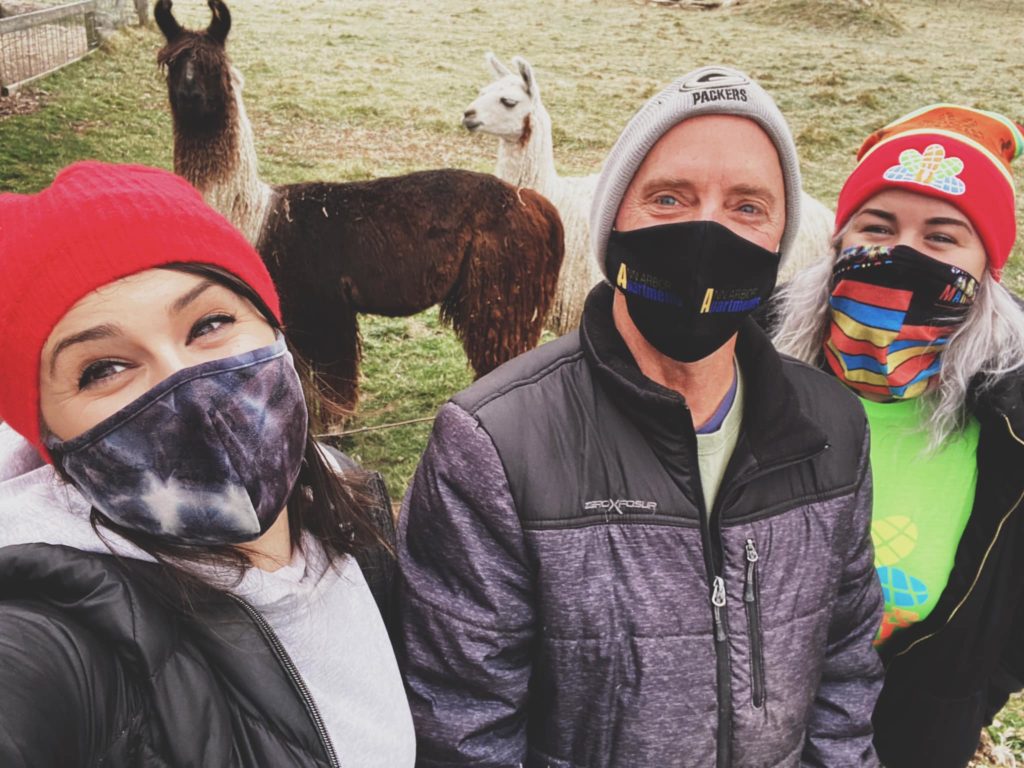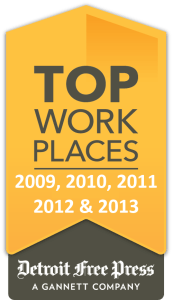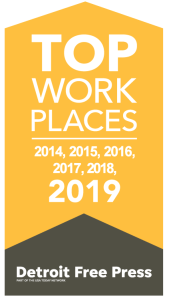 "Each of us is more than the worst thing we've ever done."
– Bryan Stevenson