Program Description
The Spera Recovery Center provides a safe, recovery-friendly environment for detoxification with an emphasis on developing a sustainable plan for ongoing recovery after detox.
Clients attend daily mutual aid meetings and become familiar with the recovering community. Spera Counselors complete initial assessments, monitor withdrawal from alcohol and other drugs, develop treatment plans, facilitate groups, and help develop sustainable plans for continuing recovery. This program is a social detox, meaning we do not prescribe medication for withdrawal. If withdrawal poses a medical risk, we will coordinate with another provider or a local emergency department to increase safety during detox.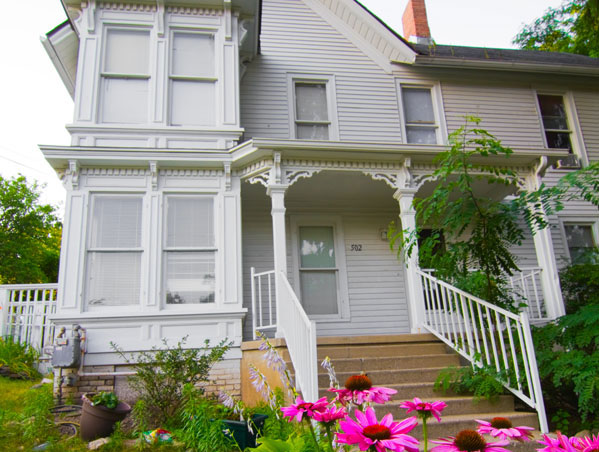 Continuum of Care
Detox plays an important role in our continuum of care. During detox, counselors work with clients to discuss and coordinate ongoing treatment options, which may include residential/inpatient treatment, outpatient treatment, and/or recovery support services like case management or sober housing. These services may be available within Dawn Farm or with another community provider. Detox is often the first step for people on their paths to recovery.
Our Spera Counselors have a special heart for addicts and alcoholics; we welcome clients with optimism and hope for real healing. We can help.
If you are struggling with addiction and want to find a better way, please call our Intake Team. 
Fees
Detox services are offered at no cost to our clients. If you see another provider while you are here (i.e. if you visit the Emergency Room or see a doctor), their fees are your responsibility.
Location
Spera Recovery Center
502 West Huron
Ann Arbor, Michigan 48104
Access to Services
Call our Intake Team 734-669-8265 
How Does Spera Work During COVID?
Please contact our offices with any questions as these protocols have and will continue to change in accordance with CDC guidelines.
Vaccination & Testing
 All clients must be vaccinated or be willing to get vaccinated while in treatment.
Staff will coordinate getting vaccinations for unvaccinated clients shortly after intake.
Clients are rapid tested for COVID upon admission and for two days following.
Support
Given the risk of COVID-19, clients must remain at Spera (no off-site meetings). However, clients are now free to move around the entire house, rather than being quarantined to a single dorm.
We encourage all clients to set up calls and virtual visits with family and community supports while at Spera.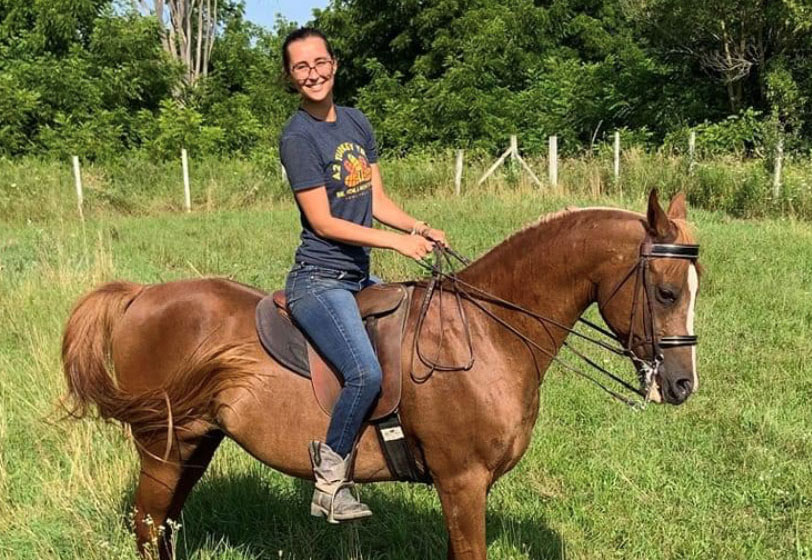 Tiffany Schultz, LMSW, CAADC
Spera Coordinator
Tiffany Schultz loves seeing people recover from addiction. As the Program Coordinator for the Spera Recovery Center, she works to cultivate a community of connection and support for people in recovery. She earned her Bachelor of Social Work degree from Eastern Michigan University, followed soon by her Master of Social Work degree from Wayne State University.
As a MCBAP Certified Advanced Alcohol and Drug Counselor, Tiffany's favorite part of her job is watching someone who previously thought they were a lost cause become hopeful for their future in recovery. She is also particularly interested in co-occurring substance use disorders and eating disorders. She presents on this topic annually as part of the Dawn Farm Education Series. When she's not at Spera, you might find her doing service work with the Washtenaw Recovery Advocacy Project, for which she is a Board member. 
Molly Kelly, CADC
Spera Team Lead
Get Assistance Now
If you're in need of immediate help contact us for assistance.