Program Description
The Spera Recovery Center provides a safe, recovery-friendly environment for detoxification with an emphasis on developing a sustainable plan for ongoing recovery after detox.
Clients attend daily mutual aid meetings and become familiar with the recovering community. Spera Counselors complete initial assessments, monitor withdrawal from alcohol and other drugs, develop treatment plans, facilitate groups, and help develop sustainable plans for continuing recovery. This program is a social detox, meaning we do not prescribe medication for withdrawal. If withdrawal poses a medical risk, we will coordinate with another provider or a local emergency department to increase safety during detox.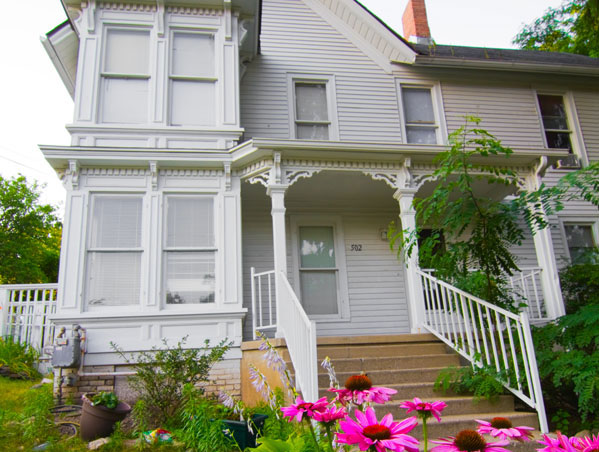 Continuum of Care
Detox plays an important role in our continuum of care. During detox, counselors work with clients to discuss and coordinate ongoing treatment options, which may include residential/inpatient treatment, outpatient treatment, and/or recovery support services like case management or sober housing. These services may be available within Dawn Farm or with another community provider. Detox is often the first step for people on their paths to recovery.
Our Spera Counselors have a special heart for addicts and alcoholics; we welcome clients with optimism and hope for real healing. We can help.
If you are struggling with addiction and want to find a better way, please call our Intake Team. 
Length of Stay
Avg. 5 days
Fees
Detox services are offered at no cost to our clients. If you see another provider while you are here (i.e. if you visit the Emergency Room or see a doctor), their fees are your responsibility.
Location
Spera Recovery Center
502 West Huron
Ann Arbor, Michigan 48104
Access to Services
Call our Intake Team 734-669-8265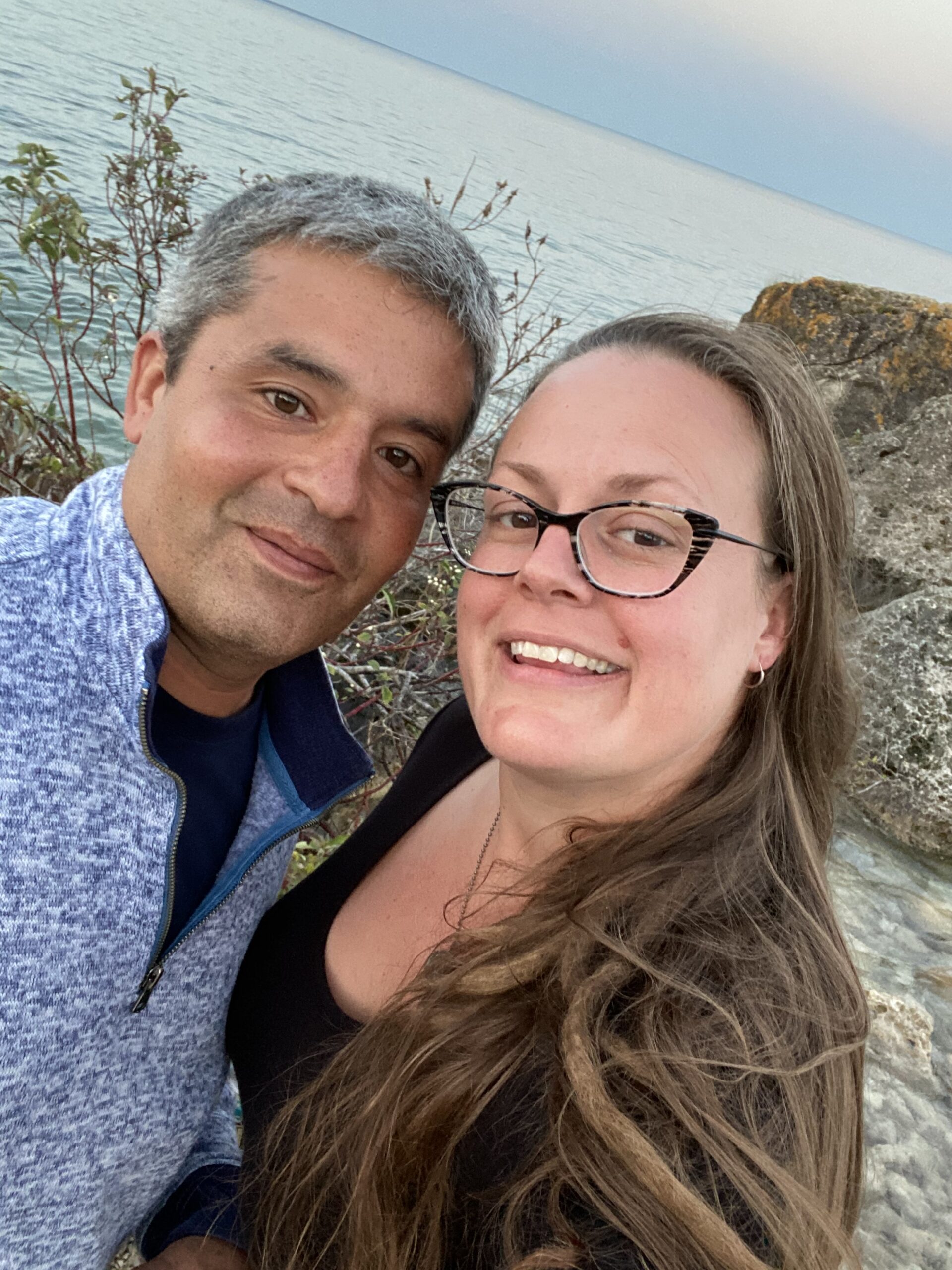 Lyla Ryckman, LMSW, CAADC
Spera Coordinator
Lyla Ryckman has a long history of working with diverse populations in Washtenaw County over the past 20 years. Lyla received her Bachelor's degree in Psychology from Eastern Michigan University 2005. She returned to EMU over a decade later and completed a Master of Social Work degree in 2019. Lyla is a licensed social worker and holds a Certified Advanced Alcohol and Drug Counselor certification (CAADC). She is also a member of the Association of Addiction Professionals (NAADAC).
Lyla was classically trained by Dawn Farm, where she obtained her CADC in 2012 while working as a Detox Counselor. Following her work and training with the Farm, Lyla continued to expand her knowledge and skills working with several community agencies.   
While obtaining her MSW, Lyla was published in Journal of Continuing Education. She conducted research and submitted a proposal to Washtenaw County Community Corrections resulting in the implementation of Seeking Safety, an evidence-based intervention addressing  PTSD and addiction with the female jail population.    
Lyla's special interests include research, trauma, addiction, co-occurring substance use disorder, mental health, and Harm Reduction. Lyla is passionate about working with women afflicted by issues of trauma, addiction and incarceration.
Molly Kelly, CADC
Spera Team Lead
Get Assistance Now
If you're in need of immediate help contact us for assistance.