Program Description
The Spera Recovery Center provides a safe, recovery-friendly environment for detoxification with an emphasis on developing a sustainable plan for ongoing recovery after detox.
Clients attend daily mutual aid meetings and become familiar with the recovering community. Spera Counselors complete initial assessments, monitor withdrawal from alcohol and other drugs, develop treatment plans, facilitate groups, and help develop sustainable plans for continuing recovery. This program is a social detox, meaning we do not prescribe medication for withdrawal. If withdrawal poses a medical risk, we will coordinate with another provider or a local emergency department to increase safety during detox.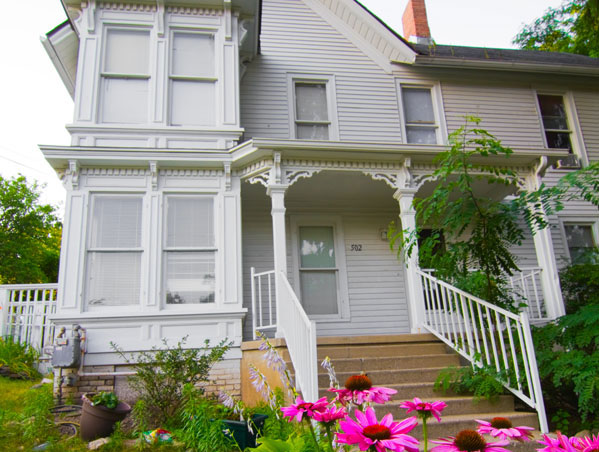 Continuum of Care
Detox plays an important role in our continuum of care. During detox, counselors work with clients to discuss and coordinate ongoing treatment options, which may include residential/inpatient treatment, outpatient treatment, and/or recovery support services like case management or sober housing. These services may be available within Dawn Farm or with another community provider. Detox is often the first step for people on their paths to recovery.
Our Spera Counselors have a special heart for addicts and alcoholics; we welcome clients with optimism and hope for real healing. We can help.
If you are struggling with addiction and want to find a better way, please call our Intake Team. 
Length of Stay
Avg. 5 days
Fees
Detox services are offered at no cost to our clients. If you see another provider while you are here (i.e. if you visit the Emergency Room or see a doctor), their fees are your responsibility.
Location
Spera Recovery Center
502 West Huron
Ann Arbor, Michigan 48104
Access to Services
Call our Intake Team 734-669-8265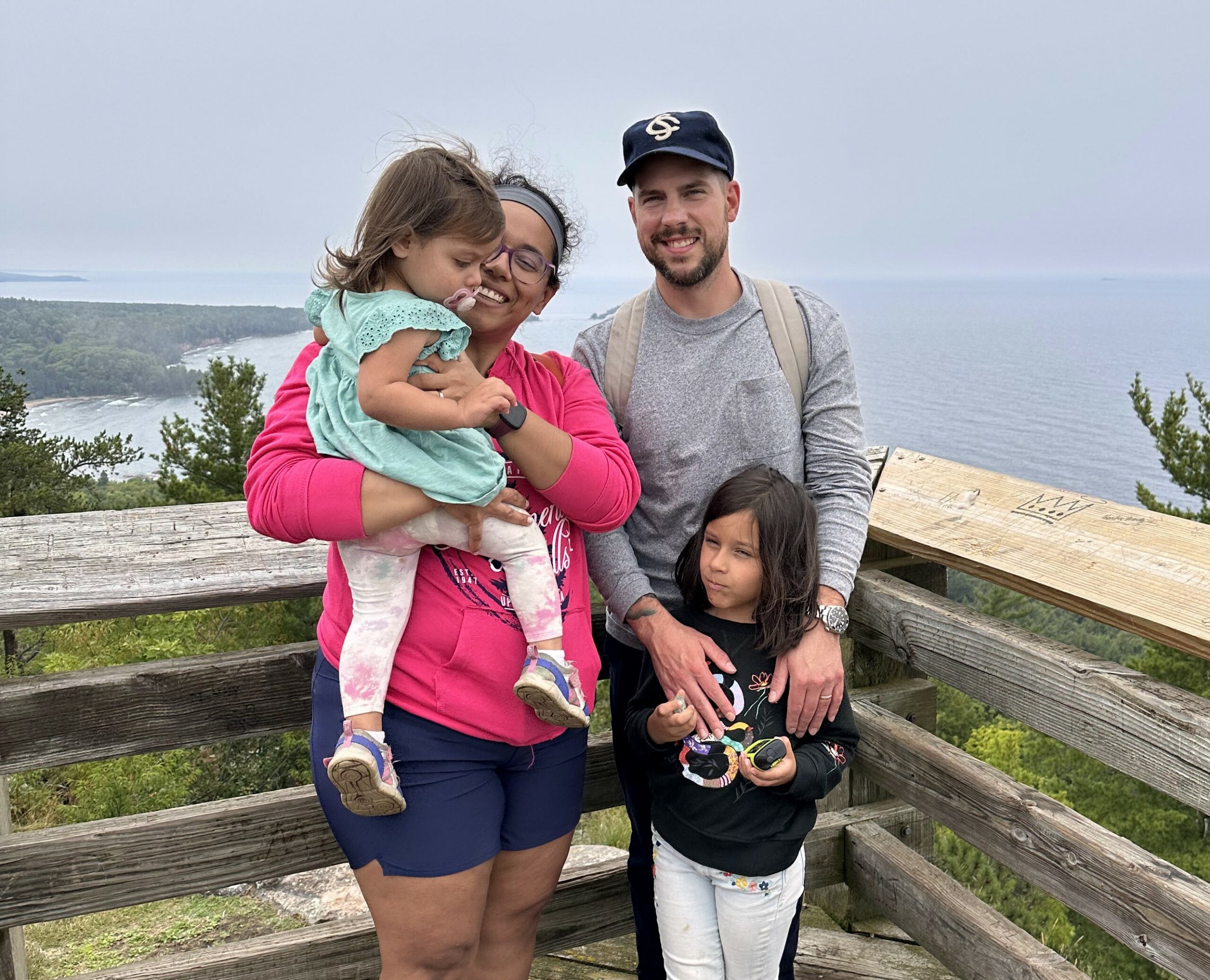 Ross Zini, LLMSW, CADC
Spera Recovery Center Coordinator
Ross has worked at Dawn Farm since 2009, previously serving in a variety of roles before becoming the program coordinator at the Spera Recovery Center in 2023. He earned a Bachlor of Social Work Degree and a Master of Social Work Degree from Eastern Michigan University.  Ross is passionate about recovery and loves to watch people in early recovery regain a meaningful place in their families and communities.  Working at the Spera Recovery Center gives him the chance to provide hope and support to people during their journey toward long-term recovery.  
Ross lives locally with his wife Yessa and daughters Imogen and Tallulah. When he isn't working at Dawn Farm, he enjoys cooking, hiking, playing soccer, and spending time with friends and family.
Molly Kelly, CADC
Spera Team Lead
Get Assistance Now
If you're in need of immediate help contact us for assistance.