Program Description
Assessment
Our therapists provide assessments to clients and their families to determine the appropriate level of care for each individual. During assessments, we also briefly educate clients about addiction and recovery, and explore the client's goals and treatment options.
Case management
Our staff oversees all aspects of treatment–from assessment and treatment planning all the way through aftercare planning. This point-person is an advocate for the client and can offer referrals to other programs as well. 
Individual therapy
Individual therapy is offered primarily in addition to group therapy or other services. The appropriate duration, intensity, and direction of therapy is determined on an individual basis.
Group therapy
We offer a variety of therapeutic groups that address many types of substance use disorders. Groups range in duration from 12 to 48 weeks, depending on client needs and preferences. While we offer many groups at various times, the following are always available:
Discovery groups

 – This is a 12-week group designed for clients who are unsure if they identify as a person with a substance use disorder.

Recovery groups

 – This is a 24-week DBT group that incorporates 12-step facilitation.

Recovery Support groups

 

– This is a 12-week aftercare group that tackles the topic of maintaining recovery after treatment.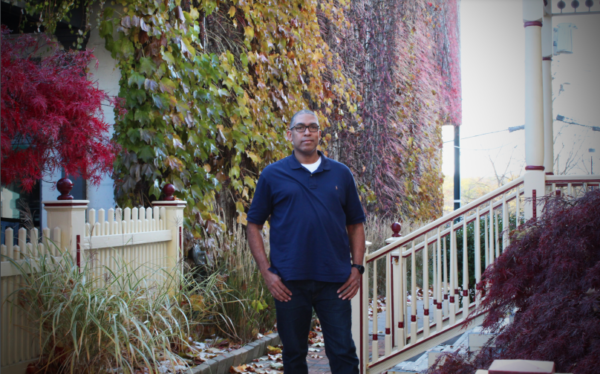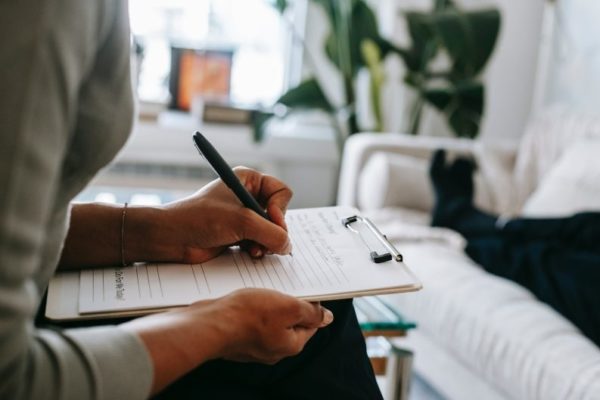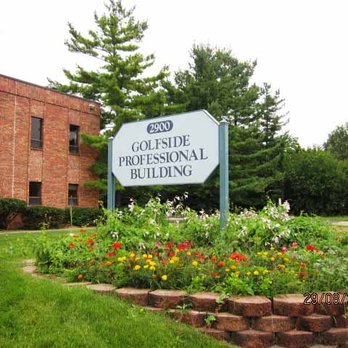 Continuum of Care
Our outpatient programs play a number of roles on our continuum of care. On its own, outpatient therapy is a lower-level treatment option for people who are early in recovery and want to meet other people who understand where they are coming from and can help to get them where they want to go. However, outpatient can also serve as a starting point for a level-of-care assessment for a referral to a higher level of care at Dawn Farm or another mental health service. Clients who have completed a higher level of care may also make use of outpatient services as part of their Aftercare plan.
Length of Treatment
Groups run for 12 – 48 weeks
Typical total engagement is 36 weeks
Location
2900 Golfside Road Ste. #3-4
Ann Arbor, MI 48108
Fees
Initial Assessments: $130
Groups: $40/session
Individual Therapy: $75/session
Because many of our clients have a financial need, we do offer a sliding scale where a client can pay an equitable contribution towards the cost of treatment. Our staff will negotiate arrangements on an individual basis. We are not currently on any provider panels for insurance companies.
Access to Services
Call our Intake Team at 734.669.8265
John Worthy, MSW, CAADC
Outpatient Program Coordinator
John's educational background includes a Human Services certificate from Lansing Community College, a Bachelor of Social Work degree from Spring Arbor University and a Master of Social Work degree from The University of Michigan.
Requisite life experience and awareness informs John's understanding of suffering and healing on both individual and community levels. He is inspired by the concept of having perseverance and loves witnessing the human capacity to be resilient despite life's challenges. It is his objective that Dawn Farm Outpatient Services remove barriers to treatment and provide hope while fostering the space needed to transform life's challenges into opportunities for change.
John's has participated in outreach services that provided resources, life essentials, and job-training to low-income people and neighborhoods. He has also fought to eradicate social stigma, recidivism and exclusion for people reentering their communities.
His passion for helping has led him to pursue many roles in the field of addiction, including: Recovery Support, Transitional Housing Management and Trauma-Informed Mental Health Therapy (Individual and Group). John uses these experiences in his leadership role at Dawn Farm as well as in his partnerships with local courts as he works to collaborate with his peers to ensure cultural competency.  He is committed to continuing his ongoing investigation into how to best accommodate consumers of all walks of life, with respect to ethnicity, culture and race.
Affiliations: Lansing Community College Advisory Committee, U of M Collegiate Recovery Program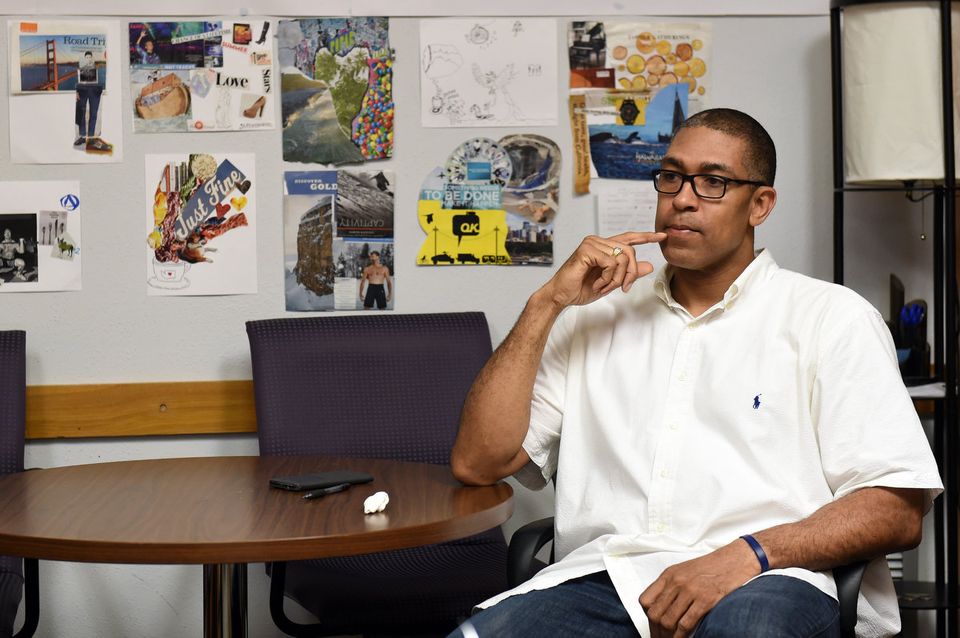 Matt Schuster, LLMSW
Outpatient Team Lead
Amy Loring, LLMSW
Outpatient Therapist
Kesha Johnson, MA, CAADC
Outpatient Therapist
Derek Mehraban
Outpatient Therapist
Starr Bryan, LLMSW
Outpatient Therapist
Jack O'Connell, LLMSW
Outpatient Therapist
Get Assistance Now
If you're in need of immediate help contact us for assistance.