Dawn Farm accepts interns in AAHUST, BSW, MSW, LPC and LLP programs. Unfortunately, slots are limited and requests far exceed our capacity to offer field placements.
We accept internships that begin Fall and Winter semesters and we review applicants for Fall placements in July and Winter placements in October. If you submit an application during another time of the year, they will be held until those review periods.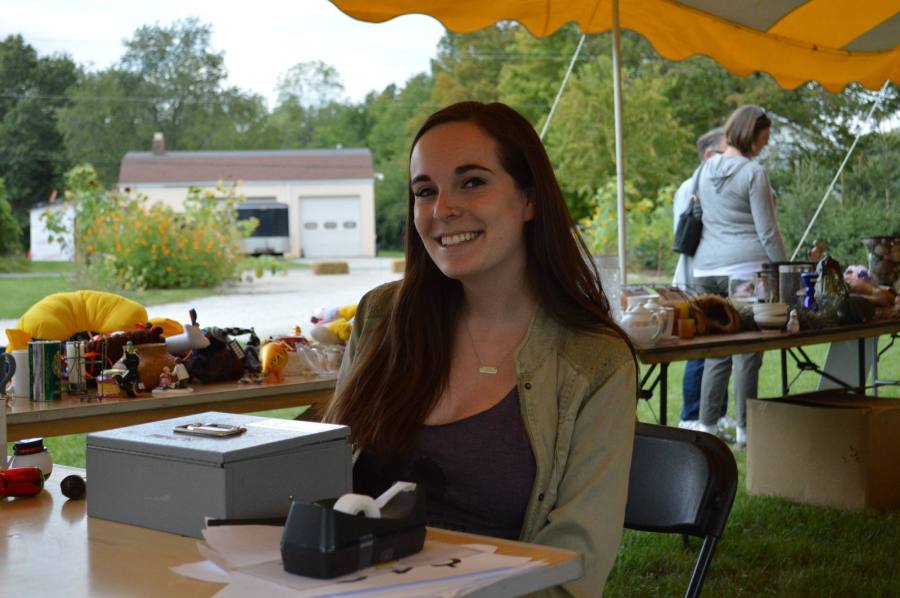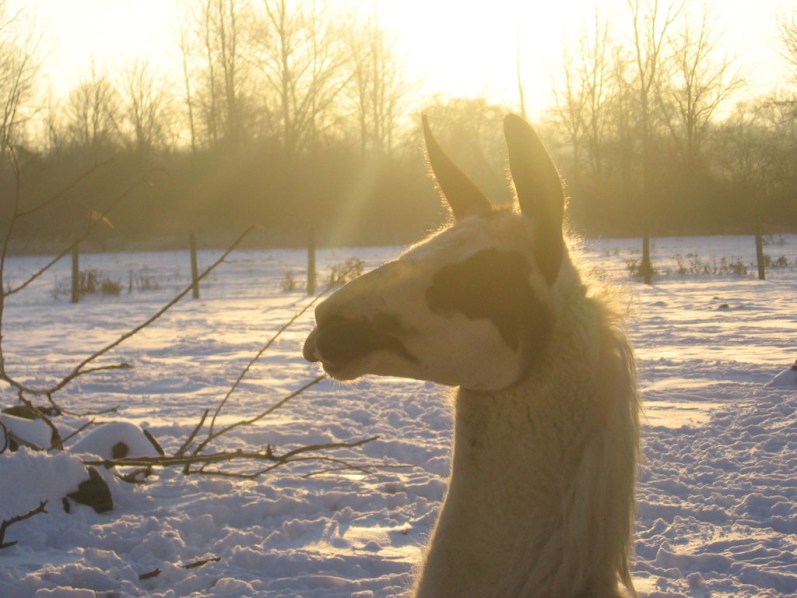 Get Assistance Now
If you're in need of immediate help contact us for assistance.