Program Description
Dawn Farm is committed to meeting the unique needs of each client. Our long-term residential program offers individual treatment planning with a highly qualified clinical staff. Treatment plans combine evidence-based approaches including mutual aid programs, cognitive behavior therapy, dialectical behavior therapy, personal medicine for co-occurring disorders, and psychiatric services delivered by an experienced psychiatric nurse practitioner. Additionally, we provide medical care, art therapy, employment groups, GED prep, and specialized family services to assist with improving basic family relationships. 
Our facilities operate cooperatively, so clients will make meals, do laundry, care for animals, and generally care for themselves and one another while it treatment. One of our primary goals is to assist residents in finding a place within the recovering community. We help each person develop a foundation with others in recovery to ensure each individual has a support system in place for long-term success.
Dawn Farm is LGBTQ friendly.  Our sleeping arrangements in residential treatment are gendered—but trans and nonbinary people are able to choose which sleeping arrangement is most comfortable for them. Please do not hesitate to ask our intake team any other questions you have about gender in treatment.
Continuum of Care
Our long-term residential treatment is the highest level of care offered along Dawn Farm's continuum of care. The 3-4 month length of stay is critical to the success of those we serve. According to a Yale University study, 90 days of abstinence creates the "sleeper effect." This is "a gradual re-engaging of proper decision making and analytical functions in the brain's prefrontal cortex." (Full article) Clients remain supported even after their 3-4 month stay through our six month outpatient aftercare program. Additionally, all clients will have the opportunity to enroll in our supportive transitional housing program, offering between six months and two years of supportive, recovery-based housing. Our long-term approach to treatment mirrors recovery programs offered to physicians with substance use disorders. 
Locations
Dawn Farm offers two settings for long-term residential treatment
The Farm
6633 Stony Creek Road
Ypsilanti, MI 48197
A 64 Acre farm offers a therapeutic experience combined with all that rural living has to offer-including pigs, chickens, and an organic garden. This program has a 36-bed capacity
Dawn Farm Downtown
544 North Division Street
Ann Arbor, MI 48104
A classic home near Kerrytown in Ann Arbor offers the same therapeutic experience in a downtown setting, taking advantage of all Ann Arbor has to offer. This program has a 13-bed capacity
Access to Services
Call our Intake Team 734-669-8265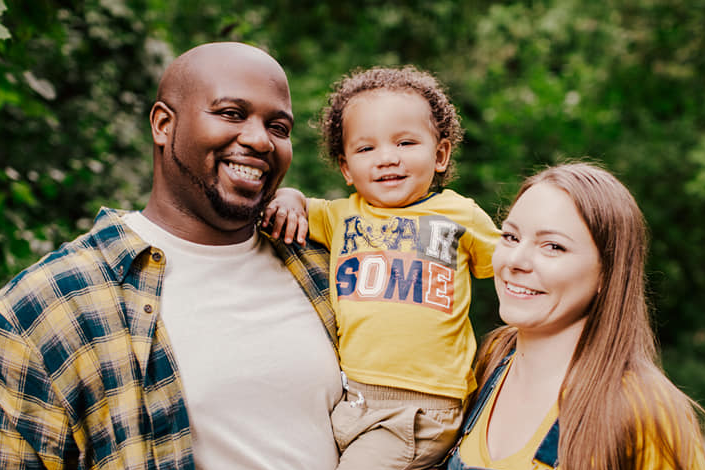 Stacey Hayes, LMSW, CAADC, CCS
Residential Program Coordinator
Stacey Hayes has worked for the Farm since 2012 in many different roles before becoming the Program Coordinator of our long-term treatment facility in 2019. She earned her Bachelor of Social Work degree from Eastern Michigan University, followed soon by her Master of Social Work degree from Wayne State University. She is a licensed clinical social worker and is a MCBAP Certified Advanced Alcohol and Drug Counselor. 
Stacey is passionate about helping people on their journey to long-term recovery. She loves working in recovery because she gets to help clients gain self-awareness, find their strengths, and practice new skills to manage life in early recovery.  For Stacey, the best part of her job is getting to witness the growth and change in her clients. When she is not at work, you will most likely find her with her husband and son, Oliver. 
Courtney Treder, LMSW, CAADC
Farm Team Lead
Andrea Burmeister, LLMSW
Farm Therapist
Jennifer Harris, LLMSW
Farm Therapist
Ed McSwain, CADC
Farm Therapist
Michael Meza, LMSW, CAADC
Farm Therapist
Ian C Campbell, LLMSW, CAADC
Downtown Team Lead
Derek Brown, LLMSW
Downtown Therapist
Regina Bishop
Resident Aide Coordinator
What to Bring to Residential Treatment
Dawn Farm's Approach to Psychotropic Medications