We're in the thick of it out at the farm. Everything is greening up and we're finally getting that much anticipated break in the weather. This winter was long and cold.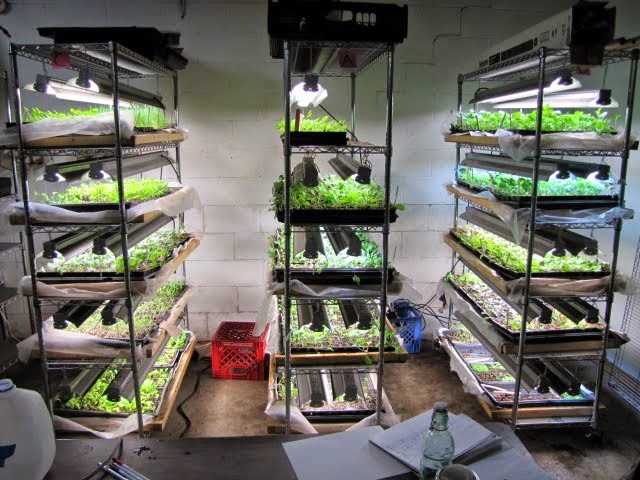 One of the things that I love about doing farm work is that we start our own seedlings at the end of the winter. It's such a welcome break from the cold and snow, to see small green things break out of their hulls and come to life in dark soil.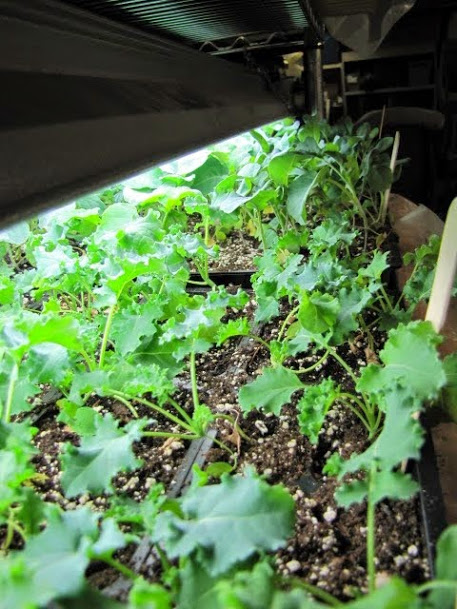 This year we started varieties of broccoli, cabbage, cauliflower, kale, swiss chard, collards, celery, kohlrabi, lettuce, parsley, sage, basil, eggplant, tomatoes, and peppers.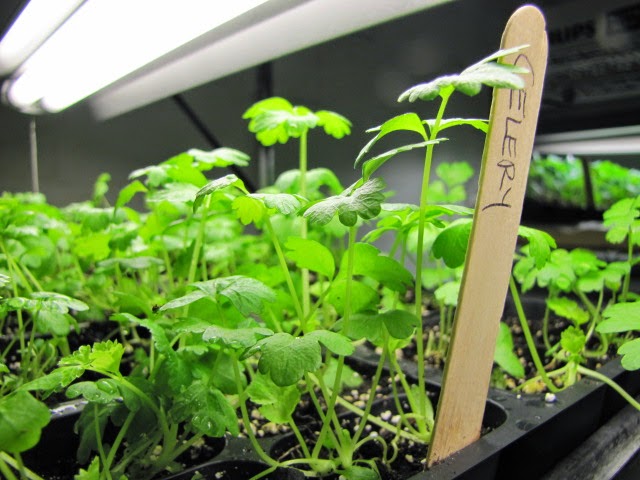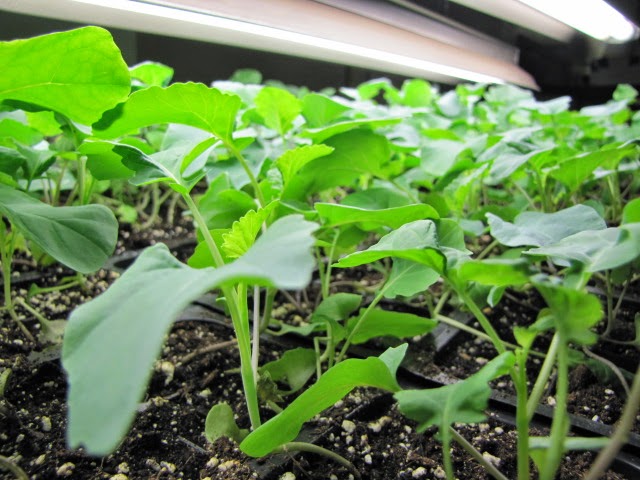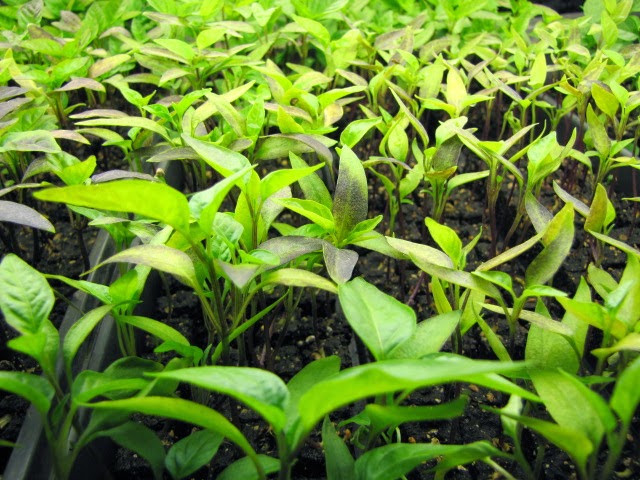 Outside it was nice to see the garlic we planted last fall coming up through its blanket of straw.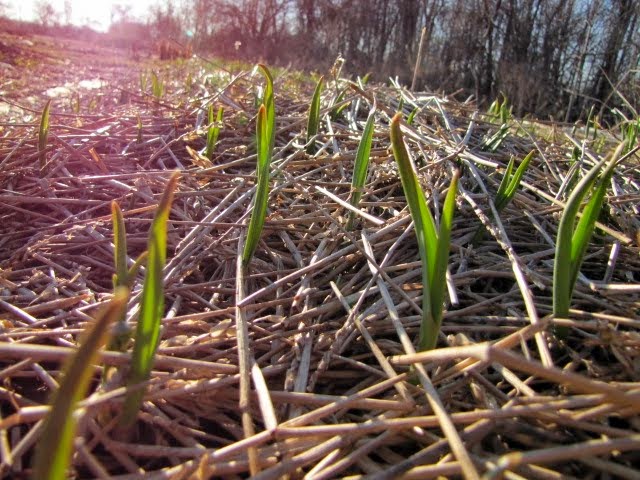 We're also excited to see the native plants we put in front of the hoop house come up this year. It's covered with straw now, but soon will be full of interesting plants and blooms! This new garden is meant to serve as a habitat for beneficial insects and to beautify the space. If you're interested in native plants, check out the Native Plant Nursery in Ann Arbor. They helped us put together the perfect kit for our space and needs.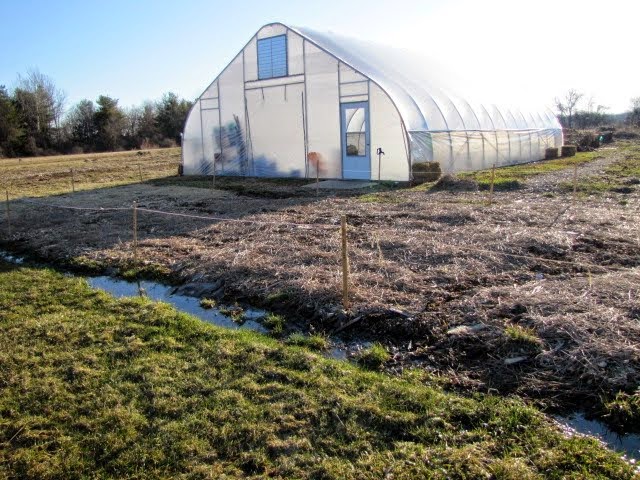 This spring is looking as hopeful as ever on the farm. As always, we're looking for volunteers to help us achieve our vision. If you're interested in getting your hands dirty for a good cause, email gyoder@dawnfarm.org for more information.