Trauma, Chemical Use and Addiction – Dawn Farm Education Series
January 21, 2020 @ 7:30 pm

-

9:00 pm
Location: St. Joseph Mercy Michigan Heart and Vascular Institute auditorium, 5325 Elliott Drive, Ypsilanti Michigan 48197. Park in parking area "M".
Please click here to access the main Education Series information page.
ATTN: THIS EVENT IS CANCELLED DUE TO A PRESENTER EMERGENCY. WE WILL RESUME AS SCHEDULED NEXT WEEK.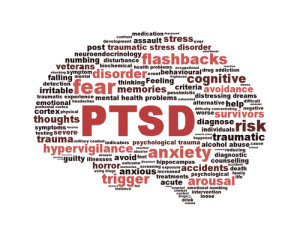 Current research highlights the relationship between chemical use, addition and trauma. This presentation by an award-winning trauma expert will review events involved with trauma exposure, trauma specific symptomology, the impact trauma has on the brain and on coping and subsequent substance use, and how to aid individuals struggling with trauma and addiction.
Presentation Handouts
About the presenter: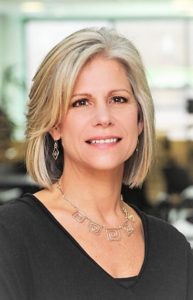 Tana Bridge, PhD, ACSW, LMSW, ACTP
Dr. Tana Bridge is a professor of Social Work at Eastern Michigan University. She is an alumna, receiving a bachelor's degree in psychology. Her advanced studies include a Master of Social Work from the University of Michigan and a Doctorate in Philosophy in Evaluation and Research from Wayne State University. Dr Bridge is recognized for her passion, expertise, and skills in engagement. She has a 25-year track record of excellence in teaching, mentor-ship and service.
Dr. Bridge's expertise in trauma, ethical practice and collaboration are common threads in all areas of engagement. Her excellence in teaching has served to empower students in the classroom and agency practitioners locally and nationally. Believing that process with integrity is hallmark, her service leads to collaborative, successful outcomes. Dr. Bridge currently serves on many department committees and as a University Title IX reviewer, member of the Department of Health and Human Services Secondary Traumatic Stress Steering Committee and as the Governor's appointed chair to the State of Michigan Governor's Task Force on Child Abuse and Neglect, to name a few.
Dr. Bridge has several awards and certifications. She is the recipient of a Trauma and Loss Consultant of the Year Award from the National Institute for Trauma and Loss in Children and the Marshall Service Award and Excellent Teachers Engaging Alumni Award from EMU. She is licensed in both clinical and macro practice. She holds several advanced certifications including Advanced Certified Trauma Practitioner, Certified Clinical Trauma Professional, and Certified Compassion Fatigue Professional.