How to Support Recovery and Not Support Addiction – Dawn Farm Education Series
January 23, 2018 @ 7:30 pm

-

9:00 pm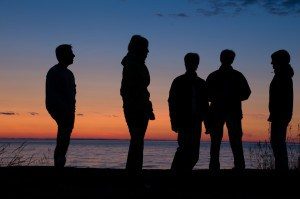 The course of an individual's alcohol/other drug addiction may often be influenced by family members, friends, employers and others. The disease of addiction is often poorly understood, and the behaviors of a person with addiction are often bewildering to family and friends. Well intentioned but poorly-informed individuals may inadvertently act in ways that can enable addiction to progress. When all else has failed – what does work when confronted with a loved one's addiction? What does not work? What can others do to help? What does not help? What role does an individual play in supporting another person's recovery process? These and other questions will be addressed in order to assist participants to find effective methods to successfully support another person's recovery, avoid enabling another person's addiction, and maintain their own health and well-being.
2018 – Presentation Slides
2018 – Additional Handouts
Related Reading Suggestions:
For additional information and resources see Jeff and Debra Jay's "Love First" web site. You'll find information about intervention, structured family recovery, recovery mentoring, articles, tools, checklists, resources, recommended reading, frequently asked questions, a bookstore, instructional and informative videos you can watch on line for free, information about training for clinicians, and a page for contacting Jeff and Debra Jay. See:  http://www.lovefirst.net.
Audio 2018
Video 2018:

About the presenter:
Charles F. Gehrke, MD, FACP, FASAM.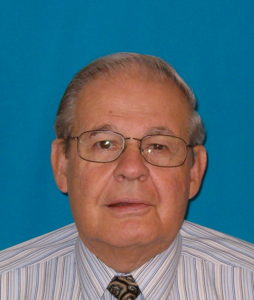 Dr. Chuck Gehrke is a graduate of the University of Michigan Medical School in Ann Arbor, Michigan. He completed a fellowship in hematology/oncology and practiced in this field until 1993 when he changed his focus to the practice of Addiction Medicine. He is board certified in Internal Medicine by the American Board of Internal Medicine and in Addiction Medicine by the American Board of Addiction Medicine. Currently, Dr. Gehrke works with Brighton Center for Recovery.  He has previously been a Clinical Assistant Professor of Internal Medicine at the University of Michigan Medical School and has served as the medical director for an addictions treatment program and for the Michigan monitoring program for impaired healthcare professionals. Dr. Gehrke has done consultant work; presented numerous lectures and classes; and written numerous articles, book chapters, papers and manuals concerning substance use disorders and treatment guidelines.