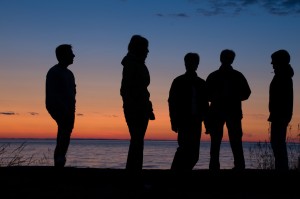 Family Matters
A free ongoing program providing education and support for loved ones of addicts and alcoholics. Participating in Dawn Farm's Family Matters group can make a powerful contribution to the process of recovery and of rebuilding relationships. You can take part in Dawn Farm's Family Matters group even if your loved one is not currently in treatment. Topics include: Addiction 101; 12-Step Recovery; What is Treatment?; Family Roles; Reclaiming Family Integrity (aka "boundaries"); Myth Busting.
WHEN: Every Wednesday, 6-7:15pm
WHERE: Zion Lutheran Church (1501 W Liberty St, Ann Arbor)
CONTACT: For additional information, call 734.485.8725
Family Education Program
A  a brief overview of Dawn Farm, what is addiction, the effects of addiction on the family, how to support the recovery of your loved one and how to take care of yourself.
WHEN: Once a month. Usually the 4th Sunday of each month, from 10am-12pm
WHERE: Dawn Farm Community Barn
CONTACT: For additional information, call 734.485.8725
See Also